We place a strong emphasis on our ministry to children and their families.
Each Sunday we start worship with a children's message, then children are released for Children's church.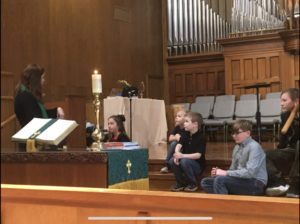 Except for the first Sunday of the month when we celebrate communion together.
UPC has a wonderful staff is available for children 3 and younger.