Upcoming Summer Activities
Children's Church and "Super Saturdays"
Beginning June 13th, we will resume Children's Church during our regular worship service. We are so excited!
Summer is coming soon and that means the fun is coming soon too! Here at UPC we know our kids are ready to get out and have some fun. With that in mind, we have planned monthly activities during the summer. Click here for release forms for Summer 2021:
One Saturday a month 10am to 1pm we will be outdoors having fun with our UPC  elementary-aged children!  Bring a friend!
(Lunch is provided)
We will kick off Super Saturdays with a "Schools out" themed play day on June 5th.
Super Saturdays schedule:
10:00am-1:00pm
June 5th: "Schools out"
July 10th: "Independence Day"
August 7th: "Back to School Splash"
We place a strong emphasis on our ministry to children and their families.
Sunday school classes are available each week at 9:30 AM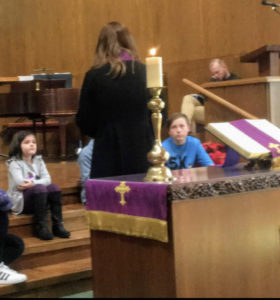 Followed by the children's message.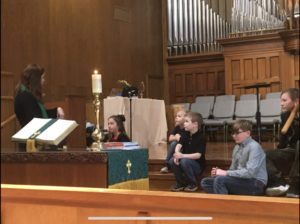 Except for the first Sunday of the month when we celebrate communion together. Our children are invited to go to Children's Church every Sunday.
UPC has a wonderful staff is available for children 3 and younger.