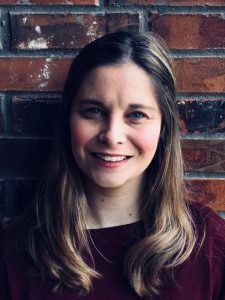 Rev. Candice Richey Womack, Pastor
Candice graduated from Baylor University with a Bachelor of Arts in Spanish. She then received a Master of Arts in Spanish from San Diego State University. Following a few years of teaching and in youth ministry, Candice earned a Master of Divinity from Fuller Theological Seminary. She also completed 4 units of Clinical Pastoral Education as a Resident Chaplain. Beyond church ministry, Candice has worked as a program coordinator in the areas of language literacy and vocational readiness for non-profit organizations in California and North Carolina. She is a board certified chaplain with the Association of Professional Chaplains.
Born and raised in San Diego, California, she eventually made her way to the lone star state in college and then found herself drawn back to its food, people, and southern "y'all" time after time. She met her husband, Tyler, in Houston and they married in 2015. Together, they dote on their son, born in 2017, and share a love for theology, arts, and traveling. Candice has a passion for community, social justice, education, and faith formation. She began her ministry with United Presbyterian Church in 2018.
Ethan Gainer, Music Coordinator/Organist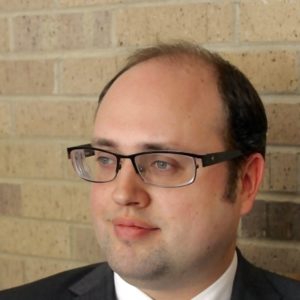 Ethan is our music coordinator/lead musician/accompanist/organist extraordinaire! He joined the UPC staff in early 2021. Ethan Gainer, FAGO, was the first ever winner of the newly created Colleague Prize of the American Guild of Organists in 2015. In 2017 he was accepted as a Fellow of the American Guild of Organists (FAGO), winning the Fellowship Prize for the highest score in the nation on that year's examination. In 2018 he began studying Organ Performance with Jesse Eschbach at the University of North Texas where he was recognized with the Outstanding Graduate Student in Organ award, and in 2019 was the First Prize winner in the graduate division of the 48th Hall Pipe Organ Competition in San Antonio. He is currently planning a series of recitals presenting the complete organ works Marcel Dupré. Ethan lives in Greenville with his wife, Mary, and two sons, John and James.
Heather Lind, Family Ministries Coordinator
Pat De Mayo, Administrative Assistant